Careful consideration serves to provide stable products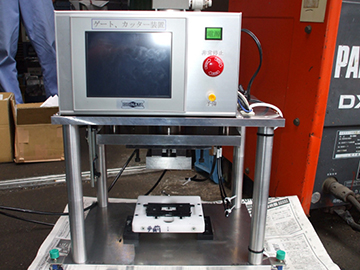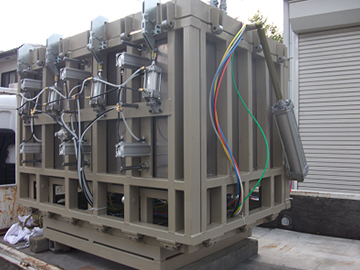 Producing machines requires the high precision of each machine part and assembly technology. Lacking either of these factors cannot lead us to producing the highest quality machine.
Obinata Seimitsu Kogyo has confidence not only in precision of parts, but also in machine assembly technology. Based on the production know-how we have accumulated in the past, we assemble machines focusing on achieving customer-friendly interface as our priority.
Integrated system for producing machines and jigs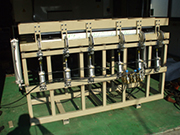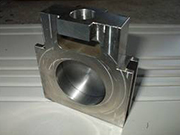 In-house production control from parts processing to assembly enables us to implement comprehensive quality control.
We are committed to deliver products of the top quality, such as precision cutting and grinding conducted by professionals along with accompanying processing services including die/mold making, and auxiliary jig, line jig, and inspection jig production.
From frames to dynamic pneumatic machines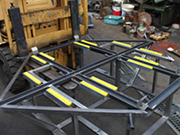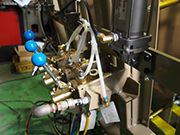 We produce a wide variety of products ranging from simple jigs to frames and dynamic pneumatic machines. It is much more difficult to assemble a pneumatic machine. Therefore, we maintain quality by exercising extra caution and conducting operational checks tens of times.
From small products to large machines of more than 2m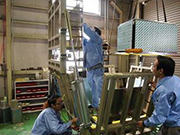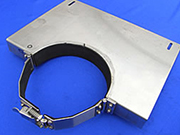 We offer a wide range of products, from a small machine that you can hold it with one hand to a large machine that exceeds 2 m in length.
Our secure results and trust accumulated by assembling every product support our technology.
Fine tuning at last is our big technical appeal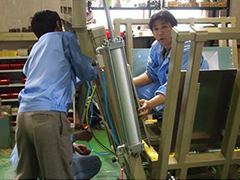 Our style is to conduct fine adjustment and tuning until the very last minute.
Taking care of each product down to the last detail can lead us gaining the trust from our customers. We are going to continue to provide products of high quality for the existing customers as well as our new customers. Doing so leads us to gaining the trust and high marks. This will become the treasure of our company, Obinata Seimitsu Kogyo.